Cooperation between MIT and FAU for additional five years prolonged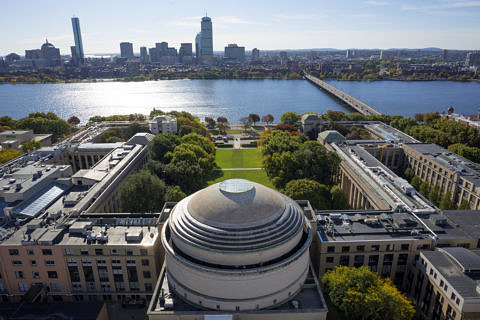 The cooperation between the Massachusetts Institute of Technology (MIT) and the FAU shows how successful cooperation can look like: To deepen strategic partnerships, to offer students the opportunity to gain experience abroad and to improve their teaching skills, the renowned US university has launched MIT International Science and Technology Initiatives (MISTI). It works with selected institutions worldwide – one of which is the FAU. Since last year, the FAU participates in the sub-program MIT-Germany – now the agreement has been extended for another five years.
Please find further information in German language on the FAU website.