Career Perspectives
Career Perspectives for MAP Students

How do MAP students benefit from the MAP programme in their career and how do they develop after their graduation? Before choosing a Master's programme these might be key questions for prospective MAP students.
About 60% of MAP graduates commence a PhD following completion of the programme. Many of our alumni remain in Erlangen or at one of the MAP partner universities. Recent graduates have also secured PhD positions at other world-class universities and institutions including University of Cambridge (UK), University of California at San Diego (USA), Washington State University (USA), McMaster University (Canada) and ETH Zürich (Switzerland).
MAP, however, does not only train excellent academic researchers. Many of our graduates find excellent positions and become leaders in industry.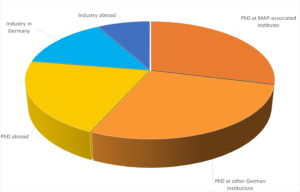 Andreas Leber, a former MAP student, shares  in the following MAP video how MAP has helped him preparing his Master thesis at the Massachusetts Institute of Technology. This video is not on video channels available and contains mainly spoken content.
How have MAP alumni benefitted from the MAP programme?
Taimoor H. Qazi – MAP alumnus since 2013: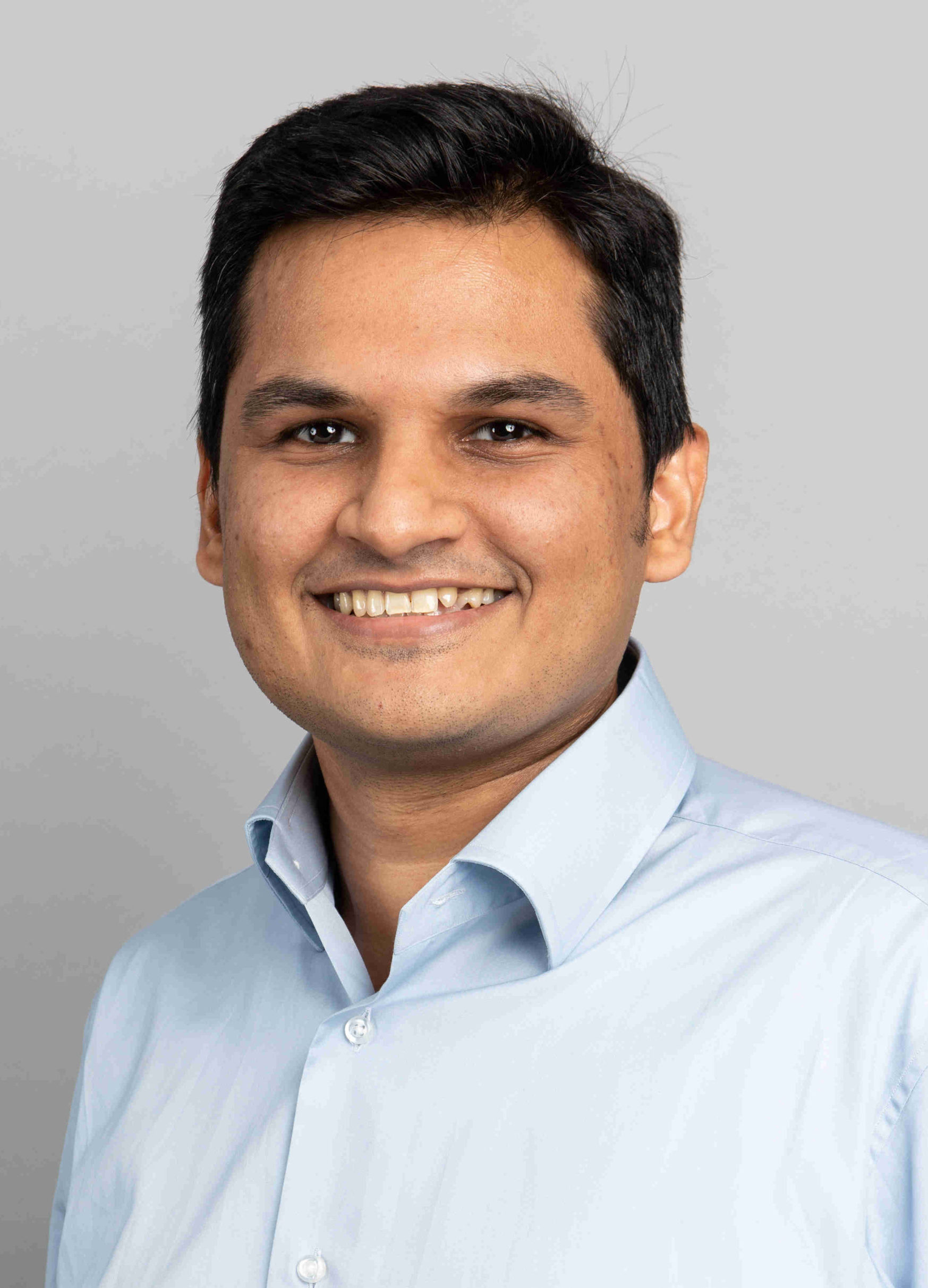 I am currently as Assistant Professor at the Weldon School of Biomedical Engineering at Purdue University in the United States. My academic training and research experience began in Erlangen with the MAP programme, which I credit with introducing its students to a broad range of scientific topics and providing research opportunities (mini projects, thesis) in various labs. I spent a year working in Dr. Aldo Boccaccini's lab in WW7, and this along with the coursework formed the basis for my application to do a PhD at the Charité Medical University in Berlin. I would especially like to highlight the soft-skills training part of the MAP programme and the fact that MAP brought together so many diverse students into a close-knit group. These aspects helped shape my global scientist personality and provided a broader perspective on life and science. It also helped me network at conferences (I have attended 23 so far, the first one was in Hamburg and was sponsored by MAP), and integrate into various international contexts. After my PhD, I performed postdoctoral research at the University of Pennsylvania before accepting my faculty offer at Purdue. My lab focuses on engineering biomaterials for tissue regeneration and we aim to create an inclusive and diverse group of researchers and scientists to tackle unmet healthcare challenges – all of this was set in motion back in the Fall of 2010 when I arrived in Erlangen to participate in the MAP programme! – November 2022
Stefanie Düll – MAP alumna since 2019: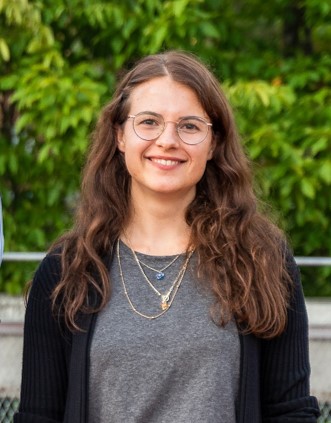 I chose the MAP programme for its interdisciplinary mix which gave me the freedom to explore various disciplines – like Numerical Modelling, Simulation and Nanotechnology – that provided me with broad knowledge from science to engineering.

I really enjoyed the multicultural atmosphere and felt encouraged to stay curious and be open to new challenges.

After graduation, I chose a professional career in industry, where I held different positions in Logistics and Semiconductor Industry, like Data Analysis & Simulation Professional and Software Project Manager.

Looking back, MAP was a great experience, which I do not want to miss. – November 2022
Maximilian Göltz – MAP alumnus since 2016: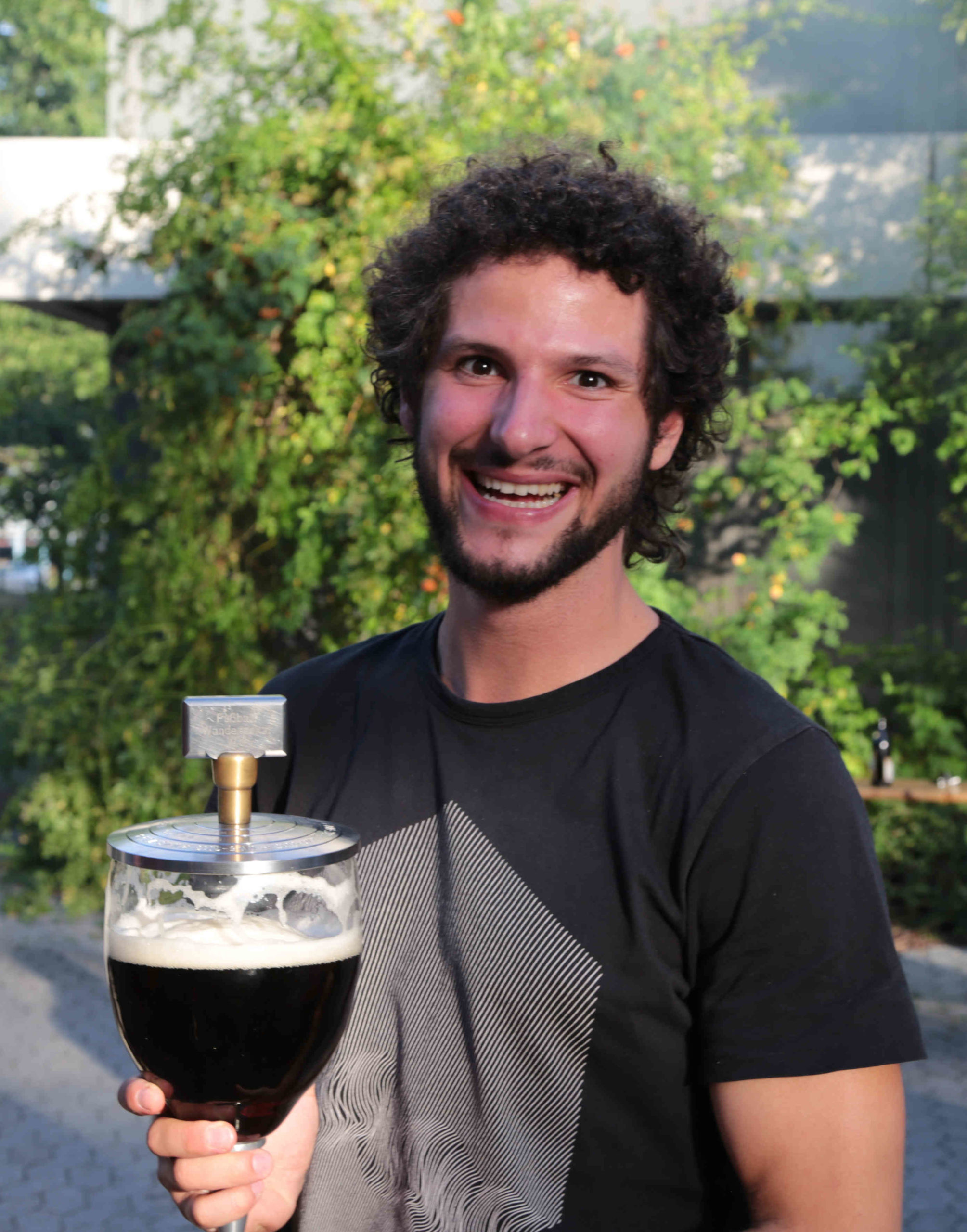 Coming from a nanotechnology Bachelor, the MAP programme gave my studies an even stronger interdisciplinary direction and greatly enhanced my insights into chemical engineering. The lectures, lab-courses and not least the close interaction with top-class researchers (professors) in MAP provided fundamental knowledge and methods in scientific work, not only for my master thesis but also for my position as scientific assistant at the Chair of Materials Science and Engineering for Metals (WTM). Here, my field of research is the production and application of CVD-diamond, and the qualifications from MAP enabled me to follow and complete a wide variety of projects from both materials science and chemical engineering, including CVD-diamond on steel, aluminium die-casting, wastewater treatment, dental disinfection, anodic production of H2O2 and cathodic CO2-reduction to formic acid on boron-doped diamond (my PhD topic).

The international and multicultural atmosphere in MAP is also a great experience and refines the already present curiosity and attentiveness of all participants. Additionally, the extracurricular activities (at FAU) provide great diversion, e.g. the Materials department football cup (s. picture). I can recommend MAP to all motivated students that want to gain valuable foundations for a successful professional career at the interface of research and industry. – September 2022
Joel Motaka Kolle – MAP alumnus since 2015: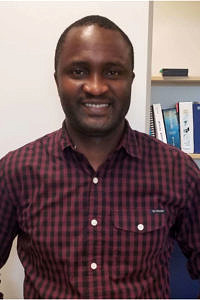 Currently, I am a Research Associate at the department of Chemistry, University of Ottawa (Canada), where I obtained a doctorate degree (Material Chemistry) in 2020.

With a bachelor's degree in Chemistry from the University of Buea (Cameroon), I aimed for a master's programme that combines chemistry, material science and chemical engineering. Joining the MAP programme proved to be a shrewd decision. Practical aspects of the MAP curriculum, notably, miniprojects and review paper write-ups, helped prepared me for top-notch master thesis research in heterogeneous catalysis. The MAP curriculum also provided me with the necessary tools to succeed beyond the programme, it can do same to any motivated individual.

Being a recipient of a 12-month scholarship from the MAP programme was a great feeling. – September 2020
Sebastian Ponce – MAP alumnus since 2015: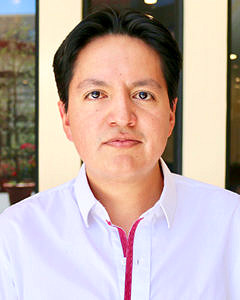 Undoubtedly, being part of the MAP programme changed my life. The MAP curriculum and its interdisciplinary nature, gave me the opportunity of exploring new knowledge in different areas of science. This strong background in fundamental science together with the soft skills acquired, are now an important pillar for conducting research and teaching the new generations in my home-country Ecuador. I strongly recommend this programme for curious, motivated, and excellent students looking for an interdisciplinary master's course, while sharing experiences and time with wonderful people from around the world. – February 2020
Hyunchul Oh – MAP alumnus since 2010: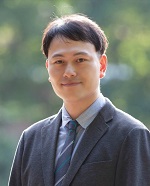 I am currently Assistant Professor in the Department of Energy Engineering at Gyeongnam National University of Science and Technology. Due to the interdisciplinarity of MAP, I have a strong background in fundamental science, which was key to becoming a professor. Indeed, the MAP curriculum not only includes basic sciences, but also practical knowledge about engineering. Thus, the programme will be of great benefit to those who want to study a wide range of interdisciplinary subjects from science to engineering. I would like to say that choosing MAP was the best choice I ever made. – June 2019
Amir Fathi – MAP alumnus since 2011: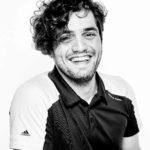 MAP was a highlight in my academic journey with strong impact on my career path:  I am currently working as Senior Manager – Technology Innovation at adidas AG. The nature of topics, lectures and evaluation approaches at MAP all focus on maximizing the true learning of the concepts and on how to apply them in practical technical environments. MAP provides students with a golden experience of meeting and interacting with world-class professors and academics, who later become part of a valuable personal network. The technical excursions and visits to top notch industries are indispensable for an understanding of the tight relationships between academia and industry in Germany and the required elements for making this interaction successful. I recommend MAP to students who are seeking a strong interdisciplinary master's course, while sharpening their professional competencies on an amazing 2-years journey! – June 2019
Mani Diba – MAP alumnus since 2012: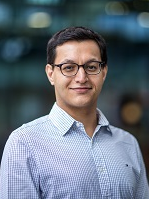 MAP provided me with an invaluable scientific foundation that I have been benefitting from ever since. I was recently awarded a postdoctoral fellowship from the Netherlands Organisation for Scientific Research (NWO) to perform research in a world-leading research group in the U.S. I believe that this opportunity directly stemmed from what I learned from MAP, and my subsequent PhD work applying MAP's interdisciplinary subjects. – March 2019
Andreas Leber – MAP alumnus since 2017: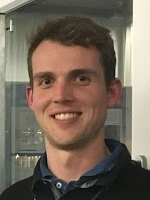 I applied to the MAP programme because of its international and interdisciplinary nature. Having completed the programme, I now know it was the best decision I could have made. By learning about materials science and chemical engineering, I obtained a very broad understanding of engineering – and doing so side by side with students from all over the world was a fantastic experience. The numerous practical MAP research projects perfectly prepared me for my master's thesis at the Massachusetts Institute of Technology and my current PhD thesis at the École polytechnique fédérale de Lausanne. – March 2019
What do researchers and industry representatives think about MAP?
Prof. Mathias Kolle – Massachusetts Institute of Technology (MIT)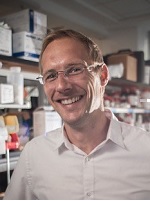 MAP student Andreas Leber was one of the best students I ever had in my group. His curious, independent, and creative approach to research, paired with superb experimental skills and a strong knowledge foundation in advanced materials and processes put him on par with our top graduate students here at MIT. If all MAP students are like Andreas, then this is a terrific programme for generating the next generation of leading researchers and engineers in materials science and processing. – May 2019
Dr. Andreas Hoff – Evonik Technology & Infrastructure GmbH and MAP Advisory Board Member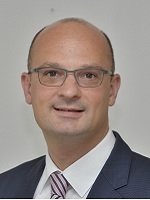 In my MAP seminar "New Business Development" I bridge the worlds of business and engineering. It's fantastic to work together with such motivated students of diverse technical backgrounds and nationalities and to see them succeed in their professional careers at Evonik and elsewhere. – May 2019