Structure
Overview of Programme Structure
The structure of MAP is comparable with a building constructed on strong Fundamentals, extending over several floors of Basics and Focal Subject courses, giving insights into the world of research by miniprojects, into scientific skills and into soft skills. The four holding columns are four key areas of modern materials and processes. The building is completed by the demonstration of the acquired knowledge and skills in the Master thesis as the roof.
Furthermore students can choose whether they complete additional qualifications in research or industry.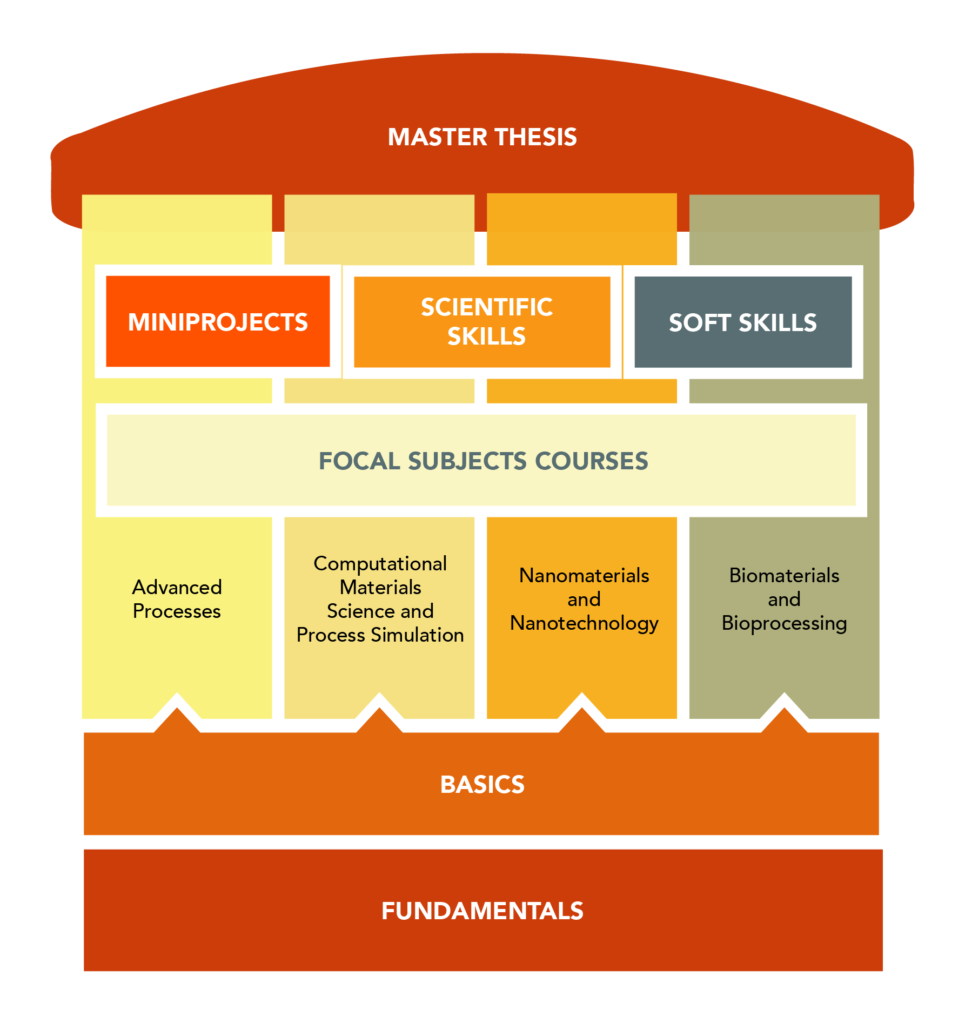 Programme Structure
valid for students starting MAP from 2017 onwards
Based on continued dialogue with our students, lecturers and external advisers on potential further improvements of our programme, we have devised an adjusted programme structure that will be applicable for all students starting MAP in fall 2017.
The new programme structure combines the renowned core attributes of MAP with a streamlined and optimized module structure. A new element in the MAP curriculum is the opportunity to graduate with "additional qualifications" ("Zusatzstudien"). These optional courses provide students with certified additional competence and skill sets with a focus on scientific research or for a career in business and industry.
Information on the Programme Regulations ("Fachprüfungsordnung") valid from winter semester 2017 / 2018 as well as the MAP Curriculum ("Studienverlaufsplan") is available here.
MAP is designed as a 4 semester Master programme with the following general structure. The content of the individual semesters is described in detail below: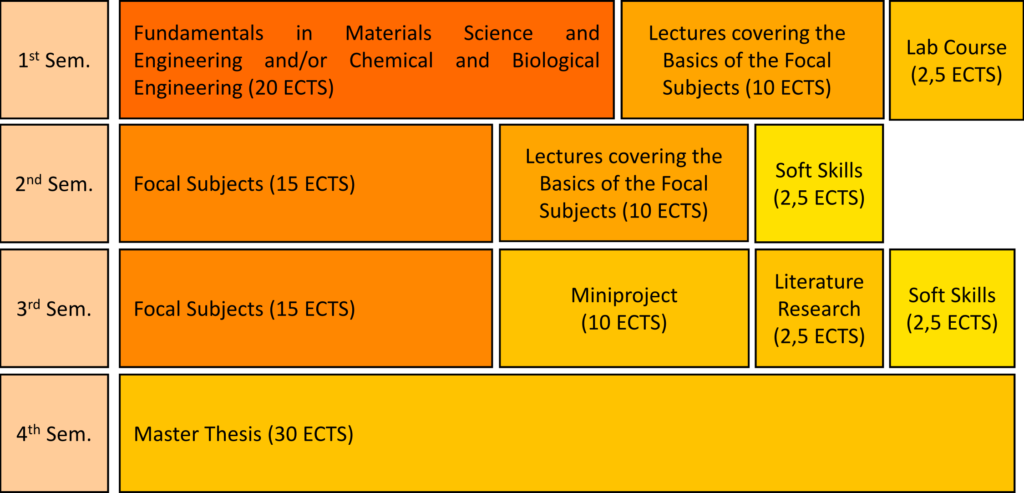 Additional qualifications ("Zusatzstudien") are defined combinations of lectures, soft skills, practical courses and an internship that are tailored to provide enhanced competences with a focus on research qualifications or business and industry qualifications. Each of these two blocks consists of courses with a total of 30 ECTS points and successful participation will be certified on the graduation documents. The participation in additional qualifications is optional.
---
Programm accreditation
The MAP Elite Masters Programme is one of the first accredited degree courses at the Friedrich-Alexander-Universität Erlangen-Nürnberg.
Fundamentals
The Fundamentals classes (about 7.5 hours per week) aim to bring all students up to the same level of knowledge and competence in the foundations of Materials Science and Engineering and Chemical and Biological Engineering. During a short discussion with the programme chairs during the orientation period preceding the first semester, a personalized selection of Fundamentals classes is made based on the students' previous studies. In general, those students who have a Bachelor's degree in Materials Science and Engineering take the Chemical and Biological Engineering Fundamentals and vica versa. Fundamentals classes are examined in various ways although at the end the mark is converted into a pass/fail which is shown on the MAP transcript.
Associated with the choice of Fundamentals is a practical course wherein students carry out 6 different lab experiments and write up a report.
Focal Subjects
The MAP programme is built around four Focal Subjects. These are key areas spanning materials and processes, the intense study of which promises students with broad opportunities to carry out influential activities in academia and industry following graduation.
Advanced Processes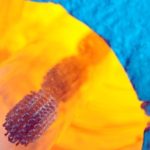 This focal topic links basic and trendsetting insights into the processing of advanced materials and chemicals with methods and experiences of modern process technology.
Thereby one acquires skills to break new ground in process engineering according to the principle "Innovation by Synergy".
 Biomaterials and Bioprocessing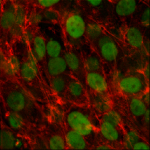 One learns to understand design principles and mechanical optimization strategies of selected biomaterials. In addition one obtains an overview of experimental research methods and possibilities to transfer design principles from nature.
This includes everything from cell cultivating to "Organ Repair" in which, for example, tissue is cultivated within biocompatible matrix structures.
 Computational Materials Science and Process Simulation

Those who specialize in this focal subject will acquire the theoretical and practical knowledge required to successfully model and simulate materials and processes from the atomic scale up to individual components or devices. Numerical methods are first sketched in regular lectures and then used in computer labs to solve practical problems.
The students learn to work with state-of-the-art simulation packages, including computational fluid dynamics, finite-element and atomistic simulation codes.
Nanomaterials and Nanotechnology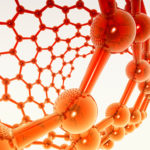 Based on the fundamentals in nanoscale material production, this focal subject covers the whole process chain of nanodisperse system processing.
Special focus is on the challenge to build a bridge from atomic, molecular interactions to large-scale technical realization.
Miniprojects
The second and third semester also see the students enter the research labs for the first time. Selecting projects from both chosen focal topics or a single project combining both, students spend a total of around 250 hours on these projects. Since Winter Semester 2013/14 the miniprojects, which should be written up in the form of a short scientific paper, are graded.
Below, the titles of examples of past projects are provided. They give an impression of the opportunities with regards to practical experiences that are available to MAP students.
Focal subject Advanced Processes
EMIM-Acetate as Alternative Service Liquid in Liquid Ring Vacuum Pumps (Philipp Becker)
Hydrogeration and Hydroformylation of Ionic liquids (Benjamin Doffek)
Numerical generation of regular cylinder structures as catalyst supports in heterogenous catalysis (Sayali Zarekar)
Focal subject Biomaterials and Bioprocessing
Cultivation of Lactobacillus sanfranciscensis DSM 20451 (Philipp Becker)
The effect of reaction parameters on silver nanoparticle fabrication (Sena Nusret Güldal)
Focal subject Computational Materials Science and Process Simulation
Fracture simulations of micro-cantilever beams using Finite element modeling (Sarfraz Ahmad)
Atomistic Simulations of Grain Boundary Fracture behaviour in Copper Bicrystals (Mamun Al Siraj)
Measurement and Calculation of Partition Coefficients using the apriori prediction model COSMO-RS (Paul Ritter)
Atomistic Simulations of Plasticity at the Nanoscale (Wolfram Nöhring)
Focal subject Nanomaterials and Nanotechnology
Nanoindentation as a tool for strain measurements in TiAl alloys experiments and Finite Element simulation (Seema Rani Sen)
Preparation and Characterisation of ZnO nanoparticles' films for Dye Sensitized Solar Cells (Rameez Ahmad)
Investigation and analyse of real Isc on organic solar cells with EQE measurements (Mostafa Arghavani)
Gold coated bacteria cellulose networks for biomedical applications (Ronak Bahrami)
Characterization of ZnO nano-particles as interfacial layer for organics solar cell application (Pratik Das)
Experimental Evaluation and FEM Simulation of Nanophased Polymer Foams under Shear Loading (Seyed Amir Fathi)
Characterization of silver nanowires electrode material as an ITOreplacement in organic solar cells (Moses Richter)
Curriculum and Regulations
The site Programme Regulations provides detailed information on the programme curriculm and on the programme regulations (Prüfungsordnung).